Happy Halloween!  I have had a busy week but I wanted to stop in and let you know about some really great posts that are up on Naturally Family .  First off for those of you who are new to RWT Naturally Family is a blog that both my husband, Neil, and I created just before E arrived.  We feature baby updates, new parent topics and lifestyle posts.  Last week we featured a few really good posts that I think might interest some of you and one tasty recipe that you all should make.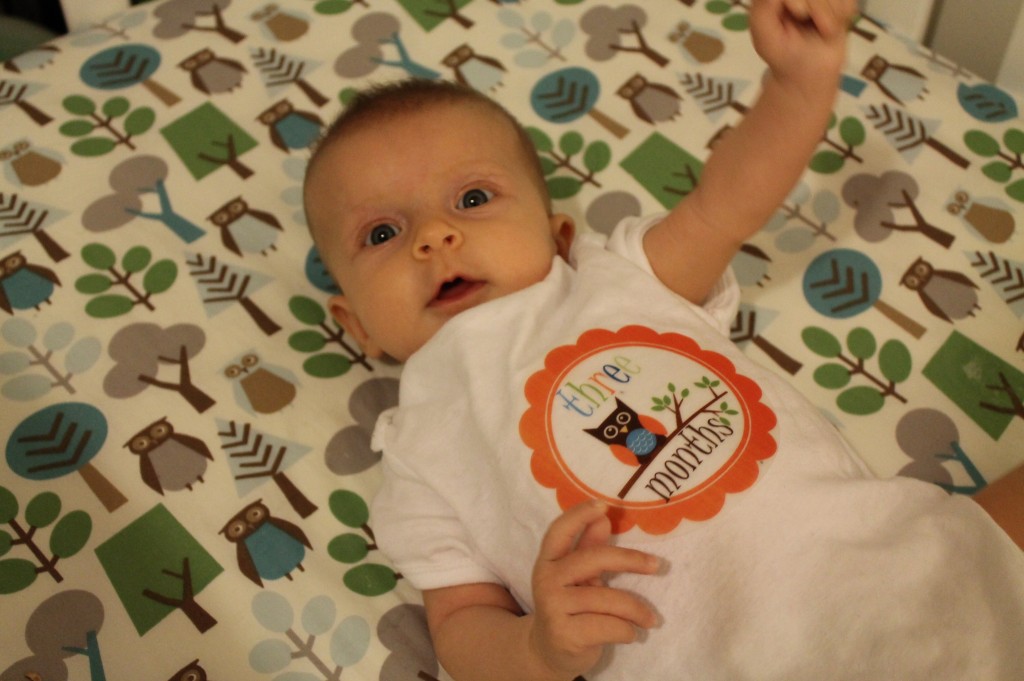 Baby Gear 0-3 Months: Clothes, Sleeping, Nursery & Diapering: I thought I might do a follow up to my Most Used Registry Items post over on the Ergo Baby Blog. In this post I go beyond the registry and talk about the things that we felt we really needed, the items that we liked but were necessities (take it or leave it) and the things that were unnecessary for us. Since I have so much to say this is going to be (at least) a two part post.  In this first post we will discuss clothes, sleeping, the nursery and diapering.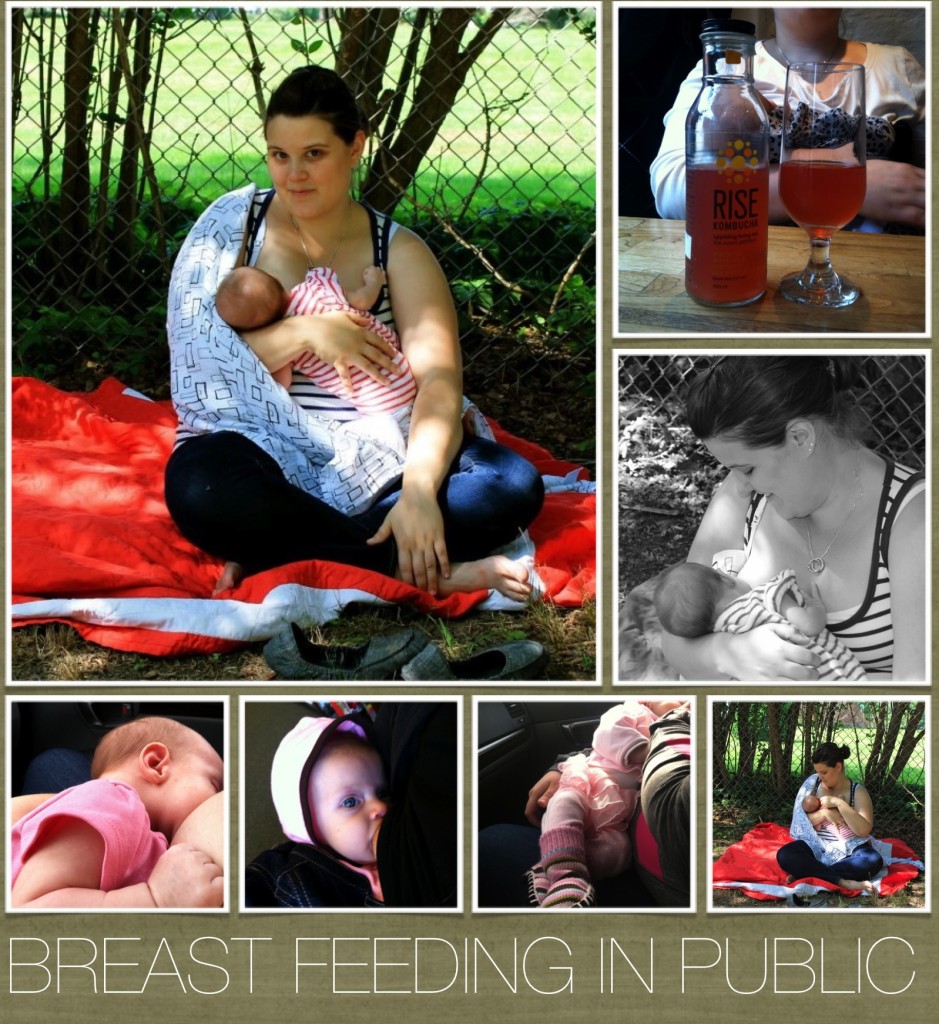 Breastfeeding In Public: A reader commented a few weeks back regarding a post on breastfeeding in public:
You don't have to answer this or write a post on it if you don't feel comfortable but just wondering… how do you feel about breastfeeding in public. I stopped breastfeeding when my baby was about 1 month old…

The other day in our play group we got to talking about nursing in public. For some women it was no big deal, others tried to avoid it if possible and then others commented that their spouses were the uncomfortable ones.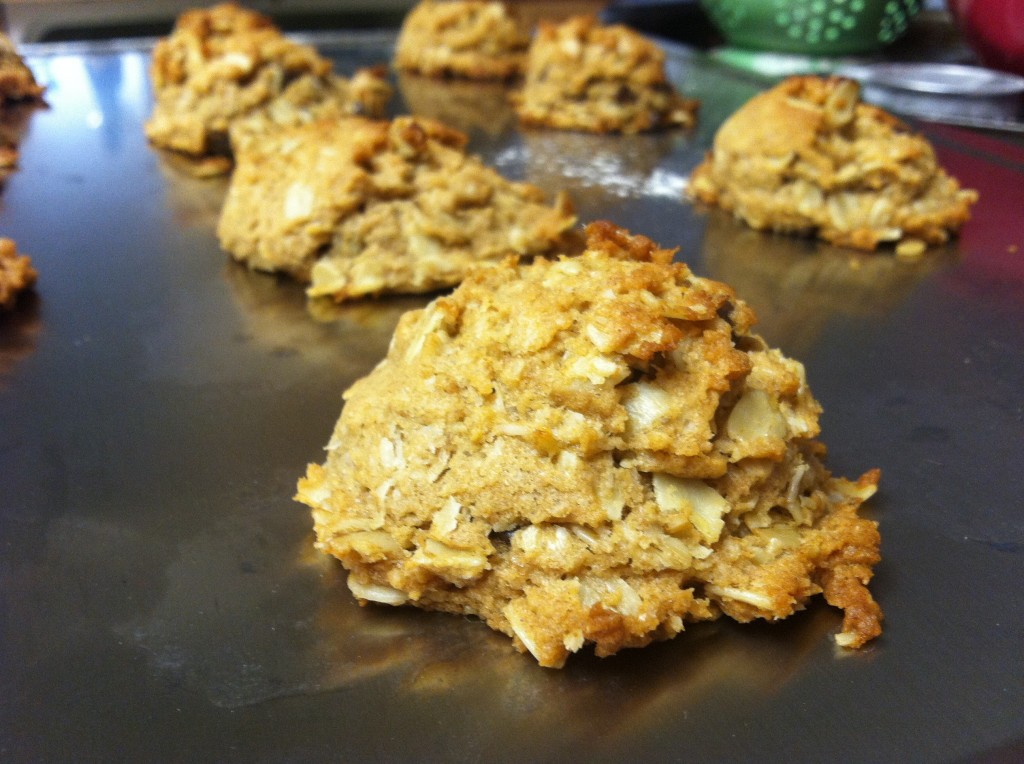 Chocolate Coconut Lactation Oatmeal Cookies: Our pediatrician suggested that I eat oats daily to help increase my milk supply. As much as I enjoy a bowl of oatmeal some days it's just not what I'm in the mood for so I have been working on new recipes that include oats.  These cookies are delicious and although I call them lactation cookies there is no need to be breastfeeding to enjoy them!